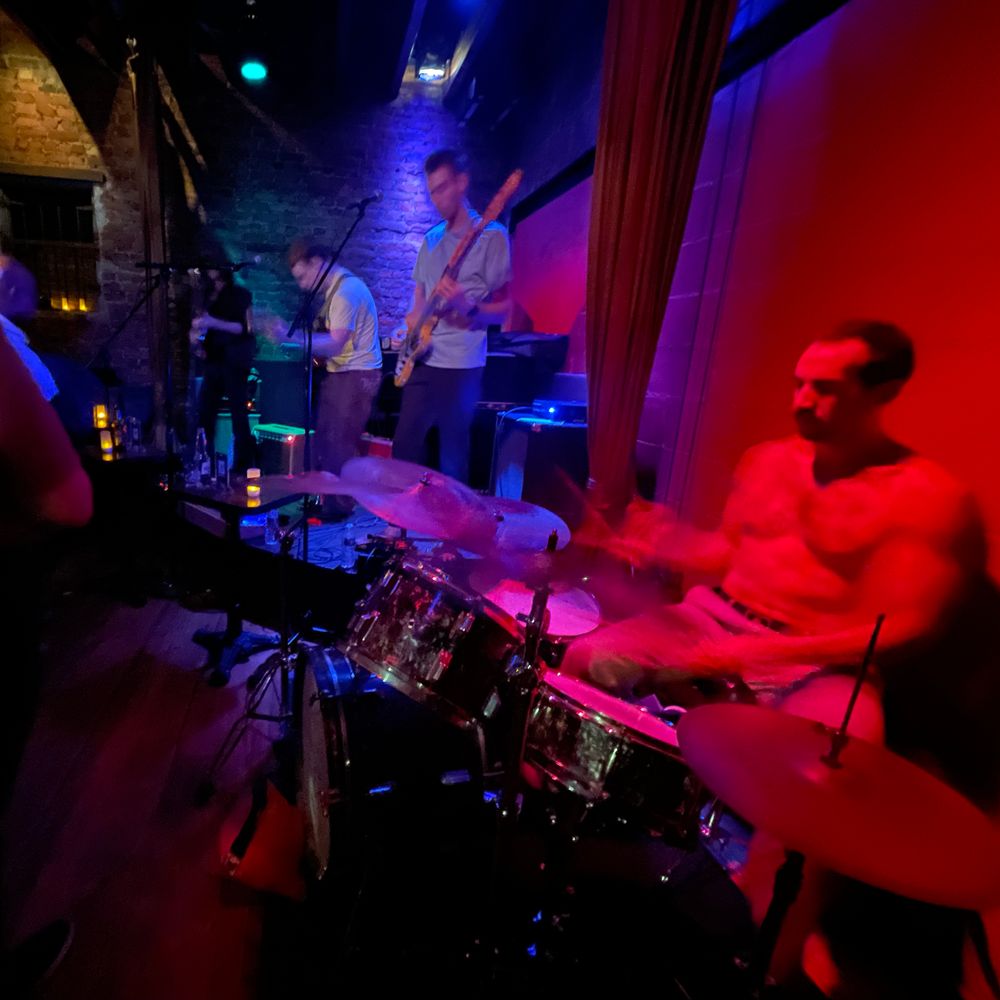 Welcome To Drama Club,,,
Drama Club is a Brooklyn-founded band consisting of primary members Grant Williams (guitar/vocals), Kyle Dammeyer (bass/vocals), and Matthew "Birn" Birnbaum (drums). Drama Club often welcomes special guests to provide a flavor to every show.
Drama Club exudes approachable yet complex musical arrangements paired with honest, expressive lyrics and exploratory improvisation. Spanning a multitude of genres, Drama Club draws influence from indie, psychedelic, slacker, and folk rock, as well as funk, jam, and groove-based music of all varieties. 
Drama Club can be described as playfully sinister, endearing, dance-friendly, versatile, and at times…well…dramatic.